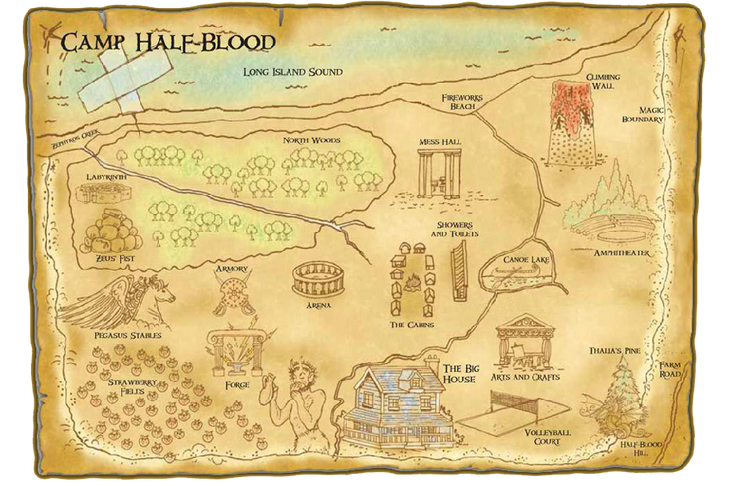 Demigod Power Wiki is the wiki of the Fanfiction.net RP forum based on the Percy Jackson and the Olympians and the Heroes of Olympus series by Rick Riordan.

Find out more about Demigod Power here.
---
---
If you're new to Wikia, please use the above links to get started.
You can contribute to Demigod Power Wiki using the box below to create a page:


If you're looking to help with cleanup, you can start here:
---
---
Cath and Pi have put together a few tutorials on page formatting and whatnot for this wiki. You can find them here.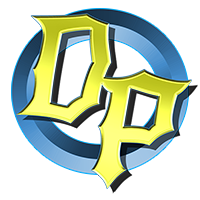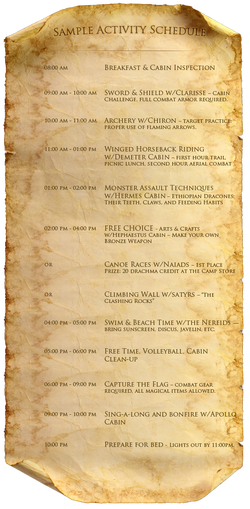 Polls
These polls are based on chats with the forum's rpers and the yearbook topic.

Which of the top pairings do you ship the most?

 

Which friendship do you think is the strongest?

 
If you have any suggestions on the polls, please contact

The Abnormal